10 things that go through every MBA aspirant's mind
Thursday, May 10th, 2018
---
The admission season is upon us, and some of you have made it to your dream MBA college. In that case, congratulations! For those who are working hard day in and day out to tame the CAT or the other MBA entrance exams, well – don't worry, it will happen. Just keep going at it.  Your time will come.
We all know what it's like to be an MBA aspirant. Hours and hours of practice after college or office, tirelessly taking mocks, constant revisions, and an undying spirit is what makes an MBA aspirant successful (Plus a lot more). So we thought, why not compile a list of things that go through every aspiring MBA students mind during his or her preparations.
Statutory warning: This post just intends to be funny, and can come off as highly cliched on occasions. So avoid reading this if you get offended easily.
1) I cannot stay a coder all my life.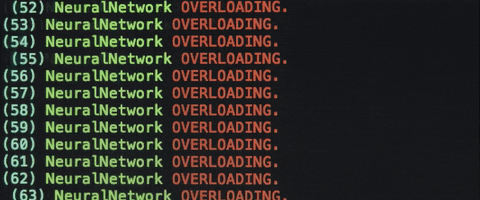 If you are an MBA aspirant, you will most probably be working or getting placed in an IT company as a coder, irrespective of your engineering branch. And mostly, you will not be enjoying your work. That's where MBA comes into the picture. One of the ways to get out of the monotony of coding.
2) I am sure the study material at the other coaching institute is much better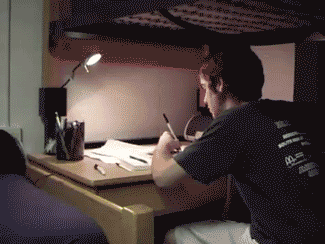 Irrespective of where you join Times, BullsEye, Career Launcher, or even our very own HandakaFunda, the study material, mocks, and faculty of the other institute always looks way much more relevant. So you start taking Mocks of other coaching centers, look up to their material etc. Don't do that. Stick to where you are and what you have with you, and you'll be doing fine.
(PS: Just kidding. Join Handakafunda. It's the best)
3) Even people from Arts background prepare for MBAs? Woah.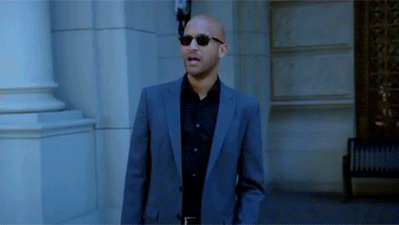 You are sure to find a few students who graduated in Arts, and are now are preparing for MBA. And you'll be like – people from Arts background even study? Firstly, get over stereotyping Arts students. Studying arts requires solid aptitude. And in all probability, they will even score better and land up in a much better college than you.
 4) I really hope to find better-looking girls in my MBA college 
This is one solid motivation for most [mechanical] engineer trying to get into an MBA college.
5) Get an MBA or you'll be asked to get married.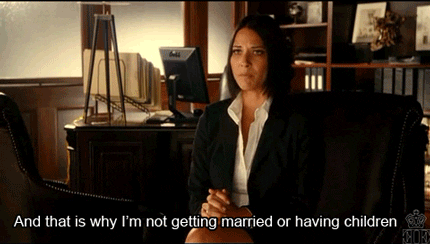 'I should study hard and get into an MBA college or my parents will get me married to Sharma ji ka engineer beta.'
6) Quant is fine. But koi verbal padha do yaar!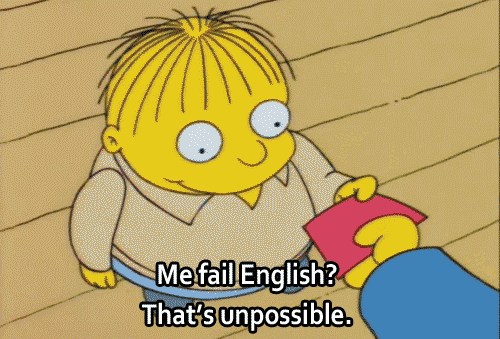 You have to admit – quant is workable. Two plus two results in four. And four will be in the options. But when it comes to verbal, every alternative looks correct, or wrong. At times, you feel the person who made the verbal question paper just wants to fool around with you.
7) Why are Hindu Editorials so boring?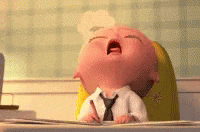 This is also called Death-by-Ramachandra Guha.
8)I will blame two months of IPL if I fail to make it to a good MBA college.
Every evening after college or office, you take out your material and start the preparation. After half an hour, you take a break and check Facebook.  You see your friends update a status that Kohli is batting on 47 off 18 balls for RCB. You leave everything and start following the match, which takes up the rest of your two hours. After that, you are way too late to resume studying. Sounds familiar?
9) This is not happening. I should prepare for Bank PO instead.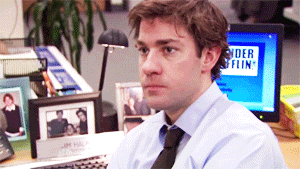 CAT preparations can a toll on you mentally. There will a time when the scores of your mocks will stop improving. And that is when you will say, "Fuck this shit. I'll prepare for bank PO instead". Don't do that. Stick to CAT, and you will succeed sooner or later.
10) When will everyone stop asking me 'Why MBA?' I don't know that myself.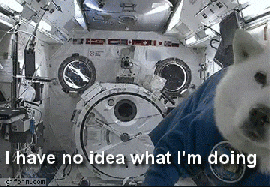 Especially for engineers, we do MBA because..erm, well, more money, better life partner, foreign holidays, more respect in society. We have vague reasons, but not a genuine one 'Like I want to learn statistical analysis to learn why my current boss goes to Pattaya for a holiday every month'. Ok , kidding. It's okay to not know all the answers. Life is all about figuring out stuff as you move along.
If you liked this post, you can
Share it on Facebook

Online Coaching Course for CAT 2021 + Test Series

a) 1000+ Videos covering entire CAT syllabus
b) 2 Live Classes (online) every week for doubt clarification
c) Study Material & PDFs for practice and understanding
d) 10 Mock Tests in the latest pattern
e) Previous Year Questions solved on video
---